Have A No Shave Summer
No razor bumps, just soft smooth legs for 4-6 weeks - sound good? Get waxed at Emerald Beauty, any throw out the razor!
Book Now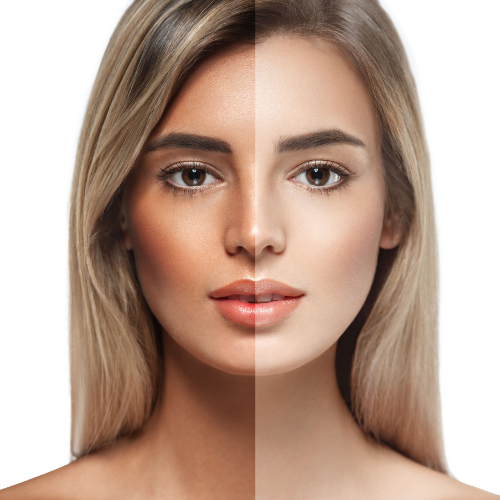 Get That Sunkissed Glow
You don't need to expose your skin to damaging UV rays for hours - get a spray tan! For just $30 you can get a head to toe tan at Emerald Beauty.
Book Your $30 Spray Tan Now!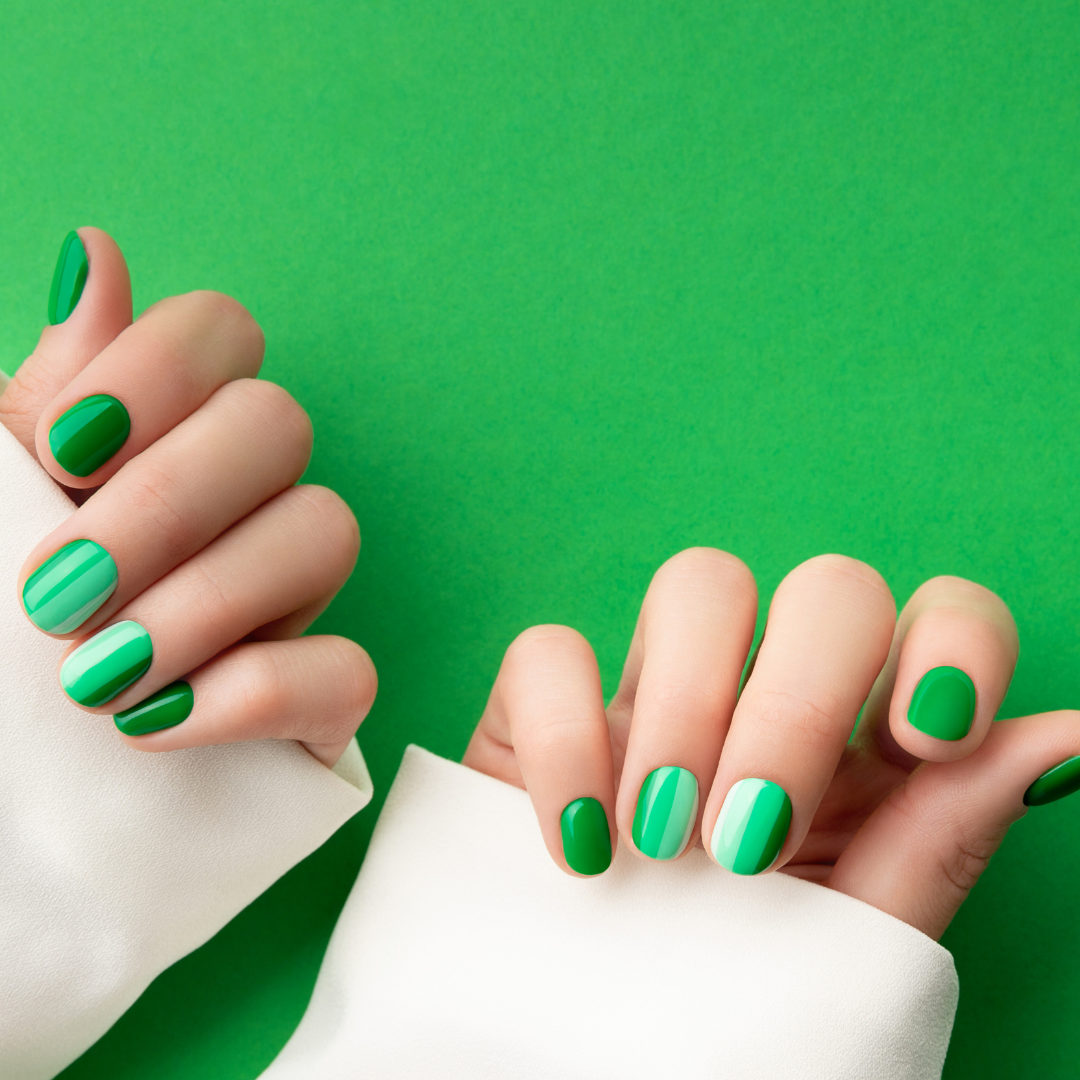 Stand Out With Summer Nails
Look fantastic for your events or express yourself with flashy nail art with a gel manicure from Emerald Beauty. Strong and versatile your gel manicure will stand up to all you summer activities.
Book Your Nail Appointment Now