Botox & Fillers
Smooth Fine Lines & Wrinkles

Botox / Dysport injections helps keep your face looking softer, smoother, and more youthful by reducing wrinkles and lines. Its muscle-inhibiting effects also help preserve the skin's integrity and youthful appearance long-term.

Lip Fillers

Say goodbye to thin lips and wrinkles with this powerful lip enhancer. It helps restore fullness and plumpness, reducing wrinkles and improving lip hydration. You can also expect improved symmetry and enhanced shape and structure of your lips.

Fillers

This powerful skin care solution is designed to reduce the appearance of fine lines, wrinkles, furrows, and sagging skin. Hyaluronic acid is restored, skin is hydrated, softened, and volumized for a younger and healthier look with increased elasticity and tightness. Get ready to feel confident about your skin!

Headaches?

Did you know that Botox injections can help with chronic headaches? They can! Book a free consultation with Shea to find out how.

Book A Free Consultation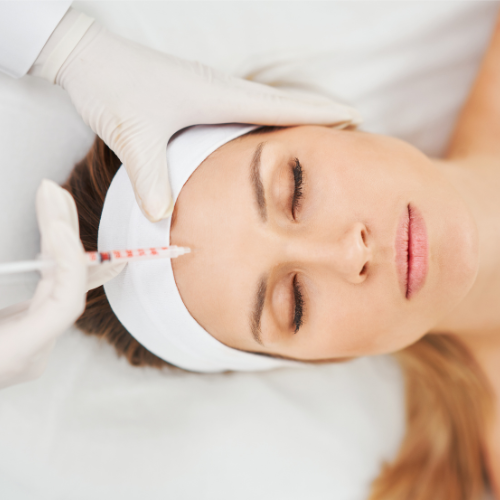 BOTOX / DYSPORT
WHAT IS NEUROMODULATORS (BOTOX/DYSPORT)?
One of the most significant benefits of Botox or Dysport is its an easy way to enhance your natural beauty. Botox is used as an anti-aging treatment to lessen the appearance of wrinkles.
This means that Botox injections can improve anything from severe forehead lines to frown lines and all parts in between.
The entire procedure only takes a few minutes to perform. Botox/Dysport is a non-surgical procedure, it means that you will have less downtime with your appointment, and you can get in and out quickly.
Treatments start working within 2 weeks and
can last up to 4 months
BOOK NOW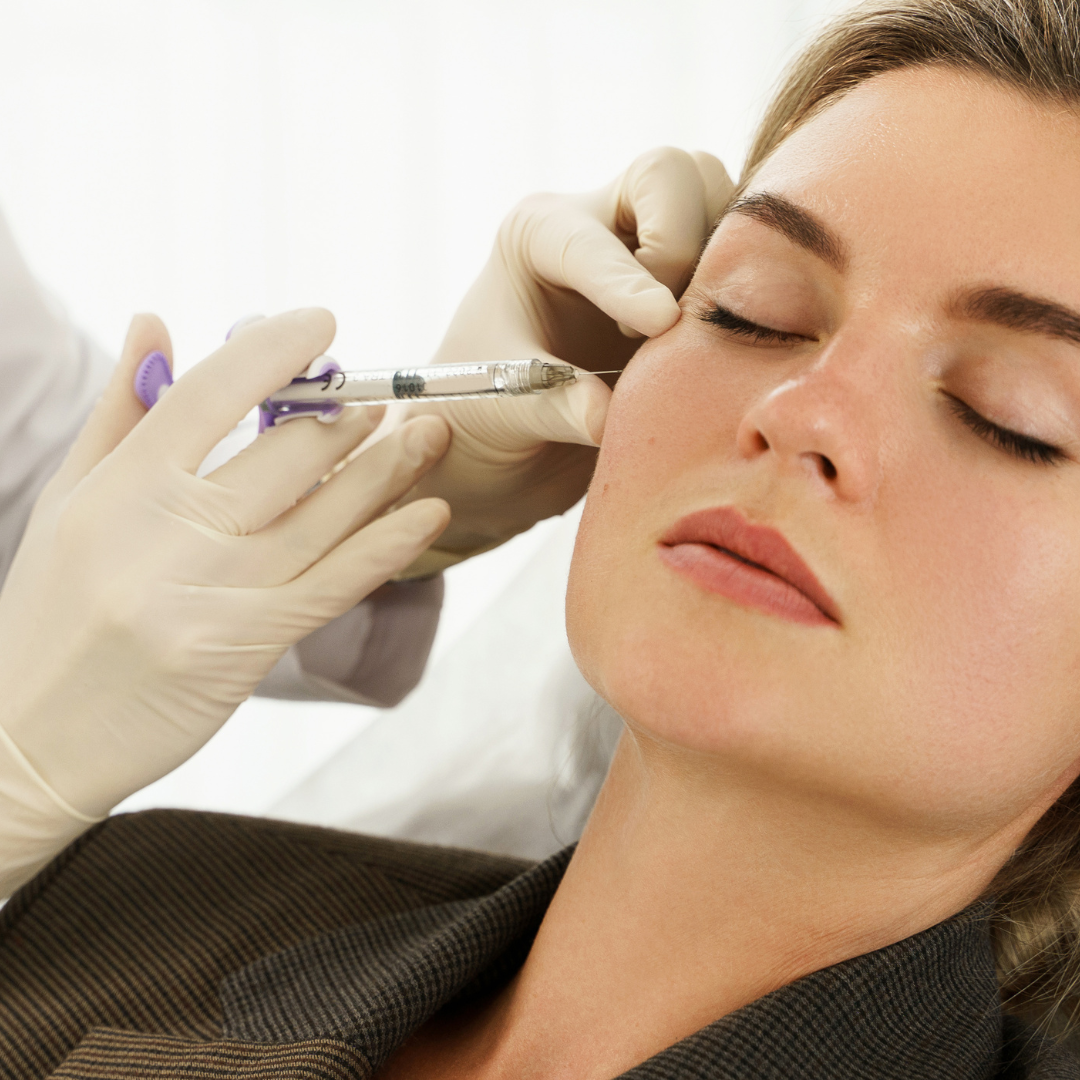 CHEEK CONTOURING
Description are temporary hyaluronic acid fillers meant to give a boost to low-volume areas. Some cheek fillers can last 6 -12 months, while others can last years. Lifting, sculpting restoration of lost volume hyaluronic acid-based filler can be added to the cheek to rejuvenate the mid and lower face, add youthfulness, reduce the appearance of smile lines, and build structure and angularity giving you the high cheekbones you have always wanted.
BOOK NOW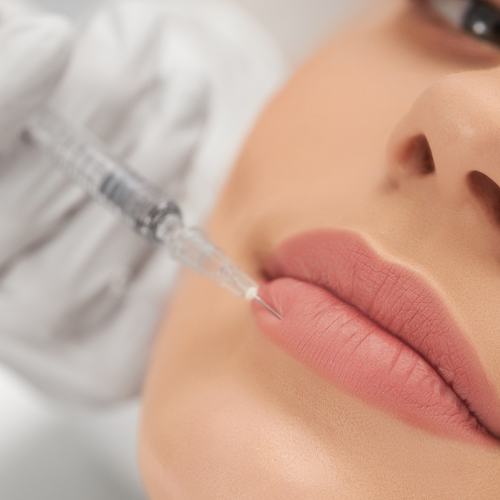 LIP FILLER
Hyaluronic lip filler is an injectable treatment used to restore or add volume, enhance shape, correct asymmetry and/or accentuate the lip margin while hydrating the lips. A customized treatment plan for your desired results – from subtle & natural to voluminous.
Filler lasts on average 6-9 months, results but may vary from person-to-person
BOOK NOW