What Are People Saying About Emerald Beauty?
Sandy Furlonger

I have had facials done all over the world, Australia, Egypt, Chile, Myanmar, Malaysia, to name a few and I have to say that my facial experience with Jen was the best I've had! Jen is very professional using excellent products, and explains what she is doing each step of the process. I highly recommend Jen for anyone's next facial.

Michelle Brown

Sophie from Emerald Beauty is incredible! She goes the extra mile to ensure that you feel comfortable, welcome and pleased with the service you received. I am a regular client for lashes and absolutely LOVE her facials! Sophie uses a high quality product line and creates a relaxing and inviting atmosphere.

Ali Field

I visited Emerald Beauty for lash extensions and then a lash fill with Christine. At the time Christine was a newer lash tech but you wouldn't know it she was confident in her training and my lashes looked PERFECT. Her attention to detail is 10/10. They lasted shockingly longer than previous extensions and were the perfect boost without looking unnatural.
Beautiful Deals on Facials
For a limited time book a custom facial for only $115, or buy 4 custom facials for $450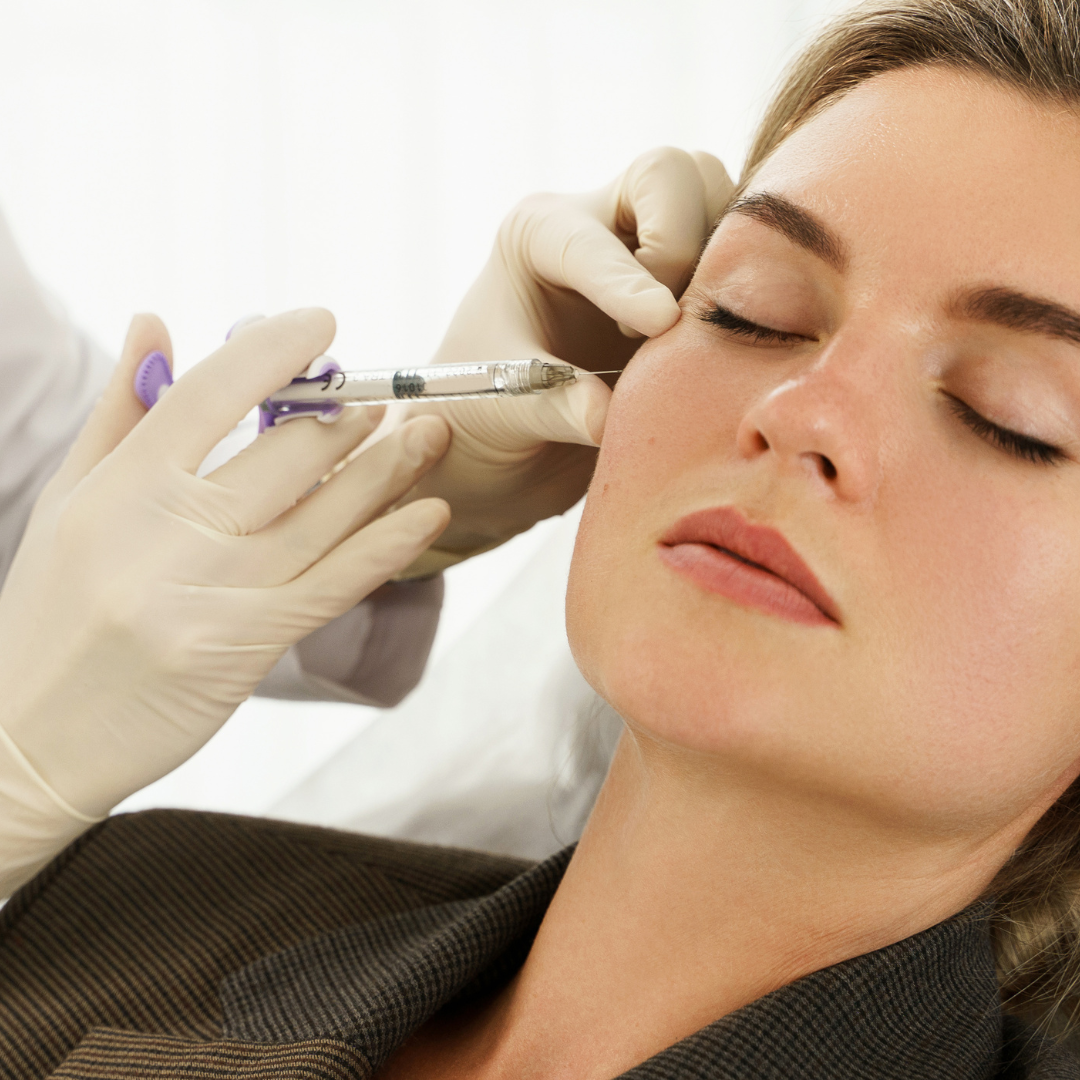 Botox & Fillers
Shea, the nurse injector at Emerald Beauty, will have you looking and feeling your best. She offers a selection of Botox and fillers to fit your specific needs. Shea will create a custom plan to address you skin concerns and have you shining with confidence in no time.
Learn More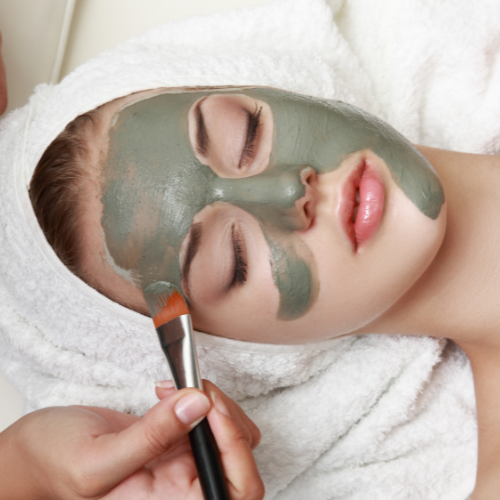 Facials & Body Treatments
We have a wide variety of skin therapy treatments to keep you glowing from head to toe.
Facials & Body Treatments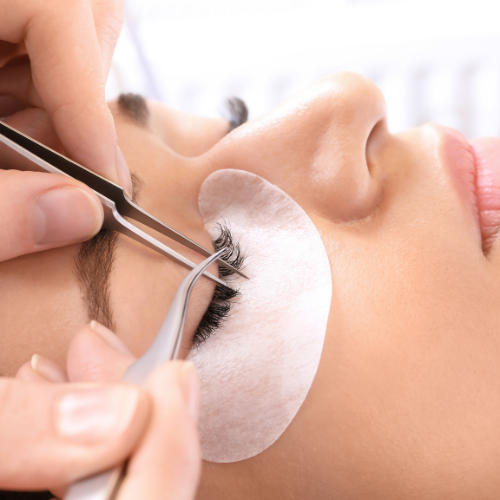 Lashes
Lash out in the best way possible with Emerald Beauty's lash services. We offer everything from lash tints and lifts to full volume lash extensions.
Learn More