Are You Ready To Glow?
Our custom facials are some of the best in the bow valley. We create a personalized facial that will help you with your most pressing skin concerns. From fine lines to acne we will use the best products and most cutting edge technology to create the perfect facial experience for you.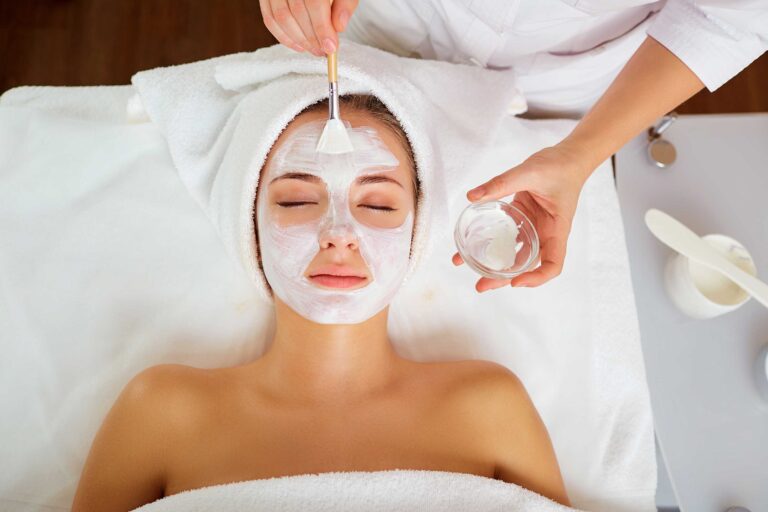 Customized Facials
We will customize your facial to meet your skins needs. We have a wide variety of skin products to treat all your skin concerns. Jelly mask for any skin type, facial cups to boost collagen production and help tighten the skin, gua sha tools to promote blood circulation and improve fine lines and wrinkles, LED light therapy to improve your skin's appearance while reducing wrinkles, scars, redness and acne.
60 – 90 minutes
Regular Price: $130 – $150
Book with Jenny or Vanessa and get:
Book Now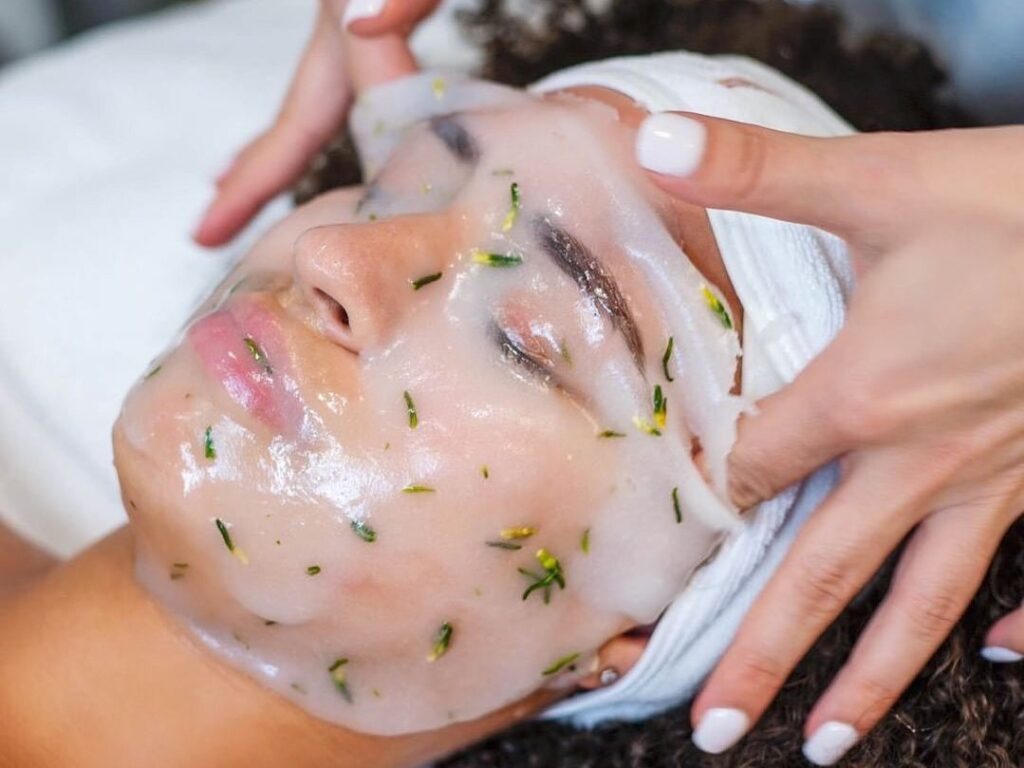 The Best Technique and Technology
Our highly trained technicians with use the best finest skin care products. In addition to LED light therapy we also have high frequency machines.
A HF machine produces ozone on the surface of the skin. Ozone is a great antimicrobial that not only kills microbes but also destroys viruses and other microorganisms. It is used to treat traumatized skin, help with fine lines, sunspots and reduce redness.
Book Now